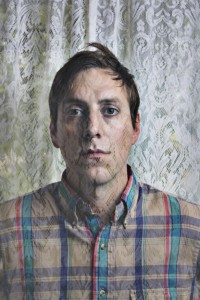 Huzzah! Today the new Borrowed Beams of Light album, On the Wings of a Bug, is out TO-DAY!
You can stream or buy the album on our Bandcamp site!
We've already had some kind words about the album from around mother Internet. The Vinyl District premiered the album on their site. And Caleb from Kick Kick Snare featured a track from the album.
And for more fun, keep your eyes peeled for the video for the titular track this week. The video is basically like opening up Adam Brock's head and peeking inside for three minutes, and don't even tell me you've never wished you could do that.
For all our Cville peeps, come on out to the LP release show at the Southern this Saturday night. It's gonna be grand!