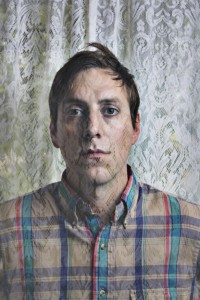 We are very excited to announce the release of the brand new record by Charlottesville, VA pop heroes, Borrowed Beams Of Light. Nearly a year in the making, On The Wings Of A Bug is perhaps the most cohesive musical statement that Adam Brock and co. have produced yet.
The record is set for a November release but you can pre-order the LP HERE and stream the album's title track below. All pre-orders will receive an automatic download of the title track. Numbers are limited to 300 so be sure to place your order soon!
Here is Thomas Dean's beautiful album cover art along with the tracklist for the record: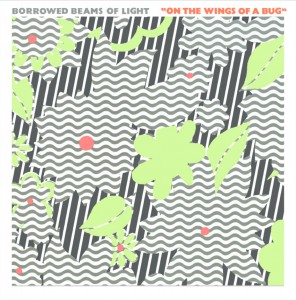 BORROWED BEAMS OF LIGHT – ON THE WINGS OF A BUG
HIBERNATOR GIGS RECORDS – HG003

1) Songbird Bouquet
2) Four Good Eyes
3) On The Wings Of A Bug
4) Kruger Park
5) Dumbstruck
6) Dog Won't Bite
7) A Very Different Place
8) Drawing Blanks
9) Machines
10) Getting There
11) Carry It All
12) The News
13) Belly Of A Ghost
We will be announcing some new Borrowed Beams Of Light shows in the weeks to come. Keep watching this space for details!